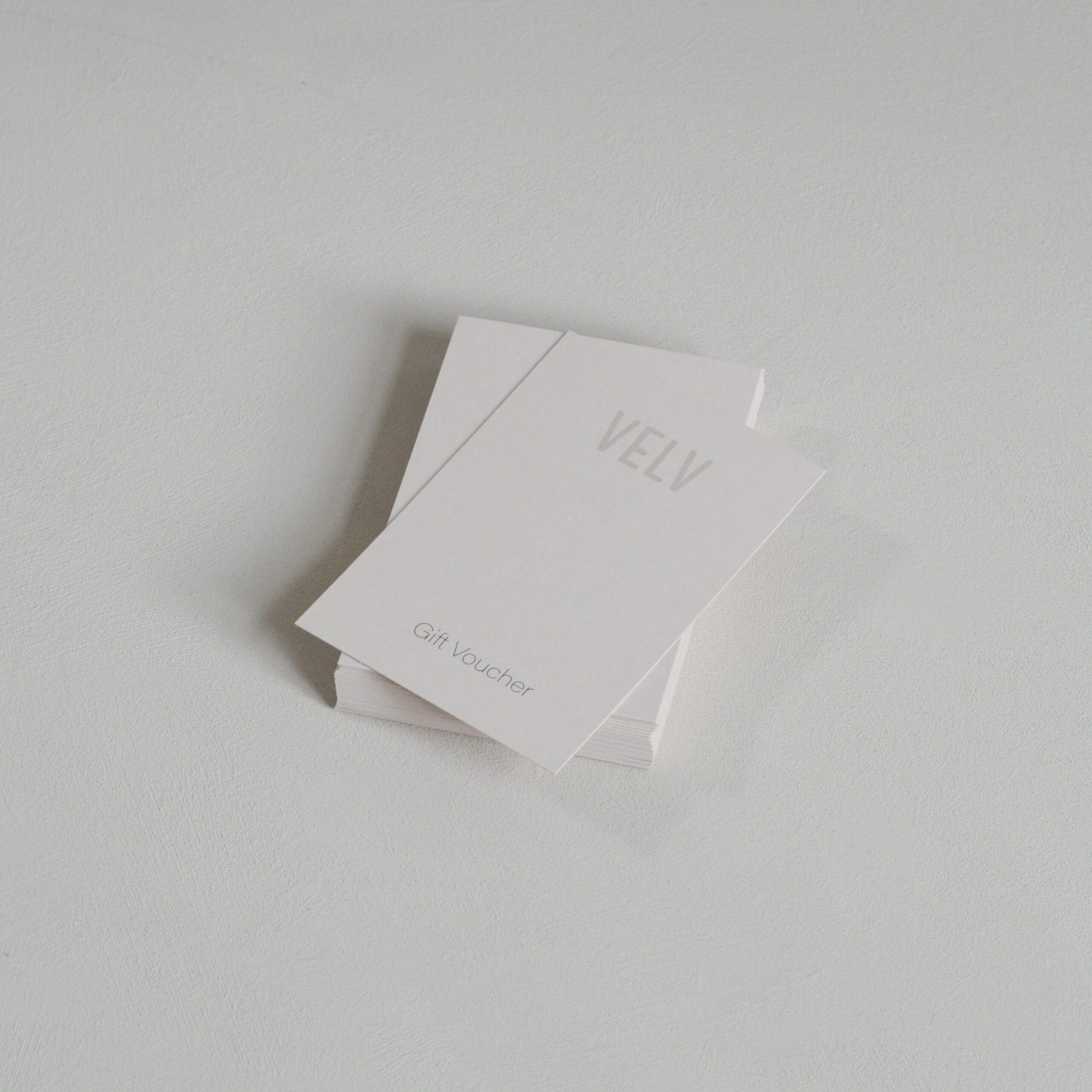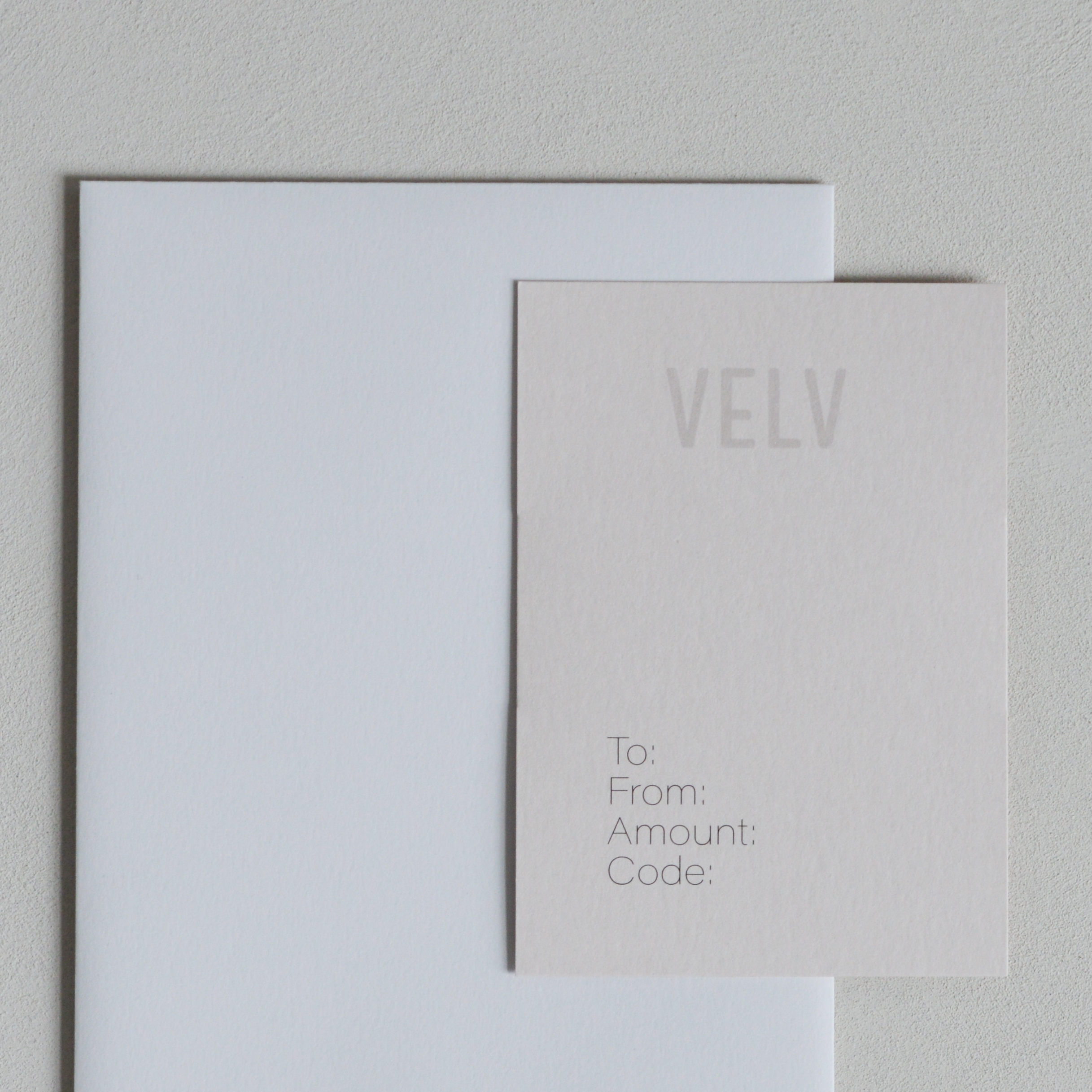 Gift Voucher
From € 10,00
Gift Voucher
Delivery: 1-4 working days
Wrapping: Made out of heavy weight paper. Will be sent physically in a box with an envelope that we will leave open so you can add a personal note.
Usage: Every voucher has a unique code written down on the card. The code can be entered at the check out. You do not have to spend the full amount in one order, the code can be used multiple times until the voucher amount has been reached.
Returns: Please note that there are no returns possible on our Gift Vouchers.